eye catching logo design service
Our agency creates stunning logo designs for all types of businesses.
Ottawa logo design
Our logo design services help brands stand apart from the competition. A creative logo design can elevate your branding and represent your company in a meaningful way.
identify yourself
Get the perfect logo, to show your company strengths at a glance and consistently remind customers about your brand's benefits. A well-crafted company logo is key. It lets people know what you stand for
custom business cards
---
Business cards are a perfect way to get people to contact you. your business card is simply for keeping your company at the top of someone's mind. Dont miss another opportunity.
<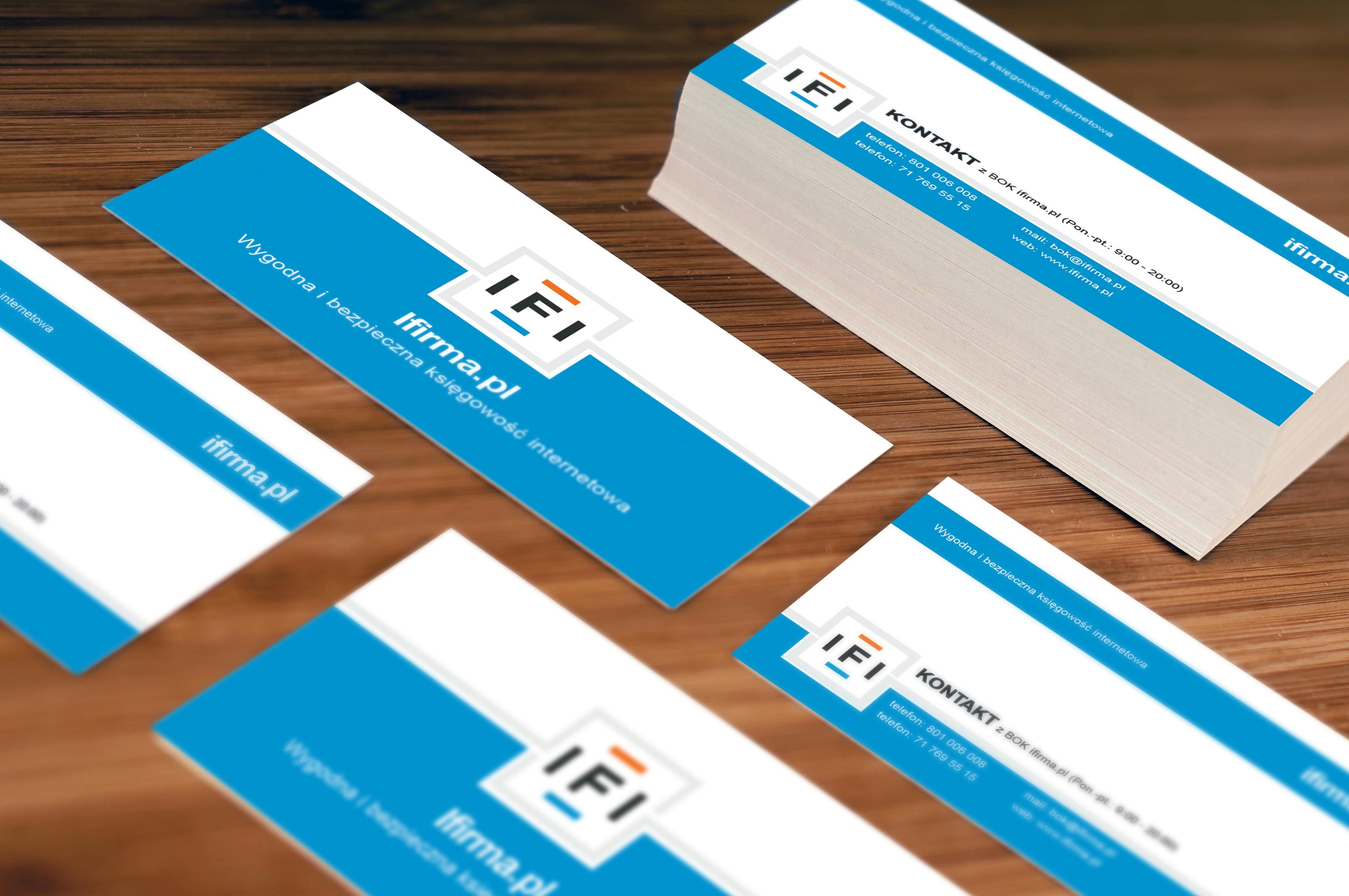 Attractive and affordable business cards
Here at THEFKA, we design and print all in under 24hours. our in-house design specialists, design 3 samples of your business card then all are sent to you for choosing and approval. after approving, we will finalize the concept and print them within the same day! It lets people know what you stand for
Fast service
all work completed in less than 24 hours.
Affordable
competitive pricing in the city
Best design
You are guaranteed the best designs for your business category